The Right Solutions For Your Lawn
Fertilizer & Weed Control
Our knowledgeable team can come in and implement weed control methods to curtail the growth of unwanted weeds and prevent weeds from sprouting up in the future.
We specialize in residential lawn care only. You won't catch us mowing grass one day and planting flowers the next. We prefer to keep our eye on the ball and that means focusing only on creating thick, green lawns.
Our service programs are very simple and straightforward. Probably because we never set out to be a jack of all trades lawn care service. We make beautiful green lawns. That's it.
We know your time is valuable and that is why it's important to us. We made sure paying your lawn service's invoice isn't just one more thing on your plate to remember.
OUR GOAL
Pro Mow has been searching for a way to stand out amongst our competitors since day one… What did we come up with?
Pro Mow Lawn Care is the perfect name for this company.  I have been very impressed with how this lawn care service operates like a real business.  From their customer service to their attention to detail and proving to me over the past 3 years that they will, in fact, show up every single week.  That is greatly appreciated as I have had issues with other lawn services in the past.  Not to mention their very affordable lawn mowing prices.
If you are considering hiring a lawn care service for the first time or are thinking about switching service providers, if they treat you anything like they treat me, Pro Mow would make an excellent choice for your lawn care needs.
Ryan Sciamanna | Homeowner in Nashua, MO
Custom Lawn Care
It's your lawn!  Have it done your way.  We are a lawn care service that listens to our clients and then pays attention as we perform the work to their standards.  That is why we call it custom lawn care.  Just like snowflakes, there is no other lawn or landscape just like yours, and we will treat it with the care and respect it deserves.  In fact, we will treat it like it was our own.  We would really appreciate the chance to earn your business. 
CONTACT US
816.866.5457  |  contact@promowkc.com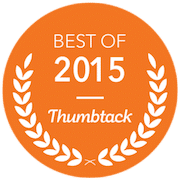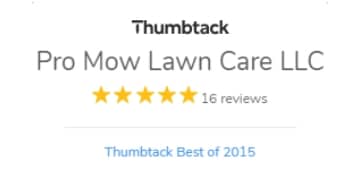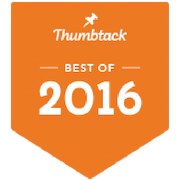 We want to be your lawn service provider!
Contact Us To Get Started
Pro Mow Lawn Care
Location: Kansas City, Missouri
​Phone: (816) 866-5457
​Email: Contact@promowkc.com
​Hours: 8:00am-5:00pm (Mo-Sa)
​Closed Sunday
Areas We Service
Kansas City, Missouri
Liberty, Missouri
Smithville, Missouri
Parkville, Missouri
Gladstone, Missouri
64155, 64156, 64157, 64154, 64089, 64118, 64119
About Us
Friendly
Reliable
Super Convenient
High-Quality Service
Affordable Rates